Environment Noise Cancelling Solution
Home offices, call centers, corporate spaces, and open-plan offices can all be filled with noise that will distract people from work, reducing productivity and communication efficiency.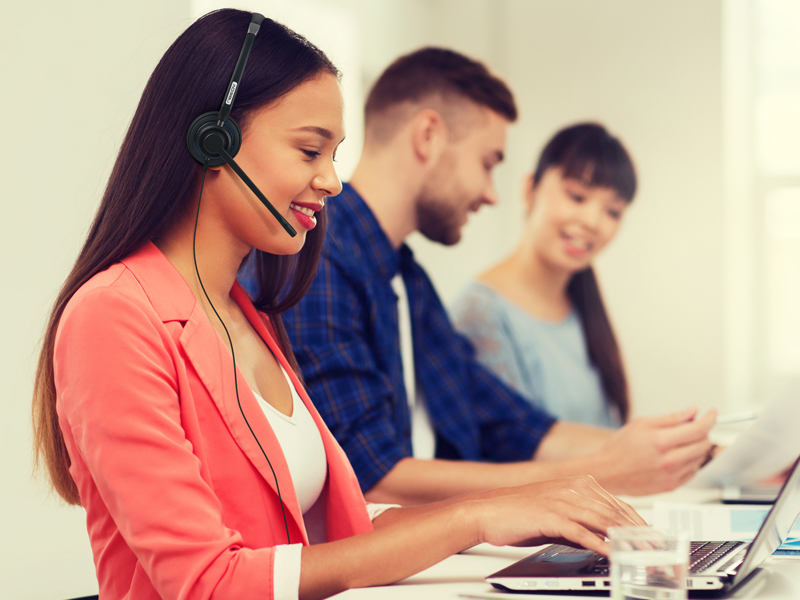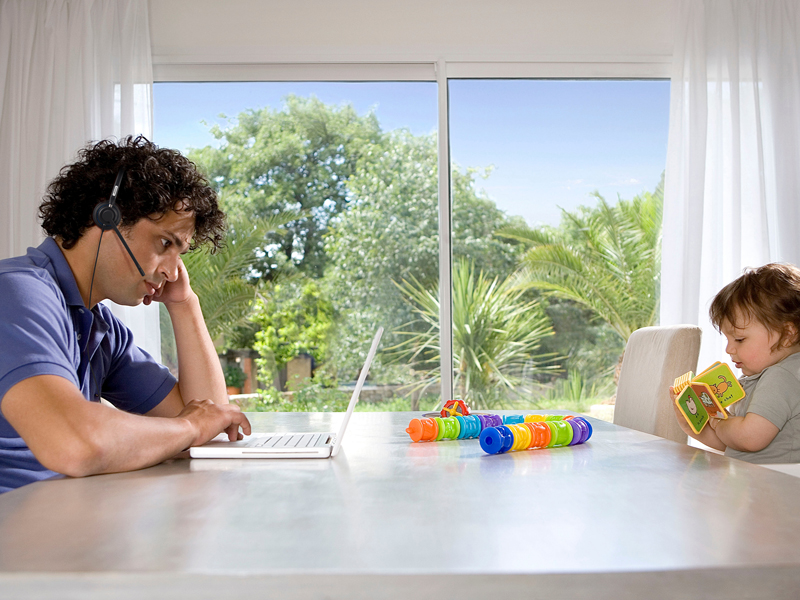 The noise in the larger context is the enormous challenge of today's increasingly digital and mobile world, remote customer assistance services, and online conversations through VOIP and remote conferencing applications. Over-ear headphones are the best choice for businesses that want to communicate clearly and smoothly with customers and colleagues in high-interference environments.
With the impact of the epidemic, more and more people choose to work from home and have online conversations. Choosing a high-quality noise-cancelling headset can make your work more effective.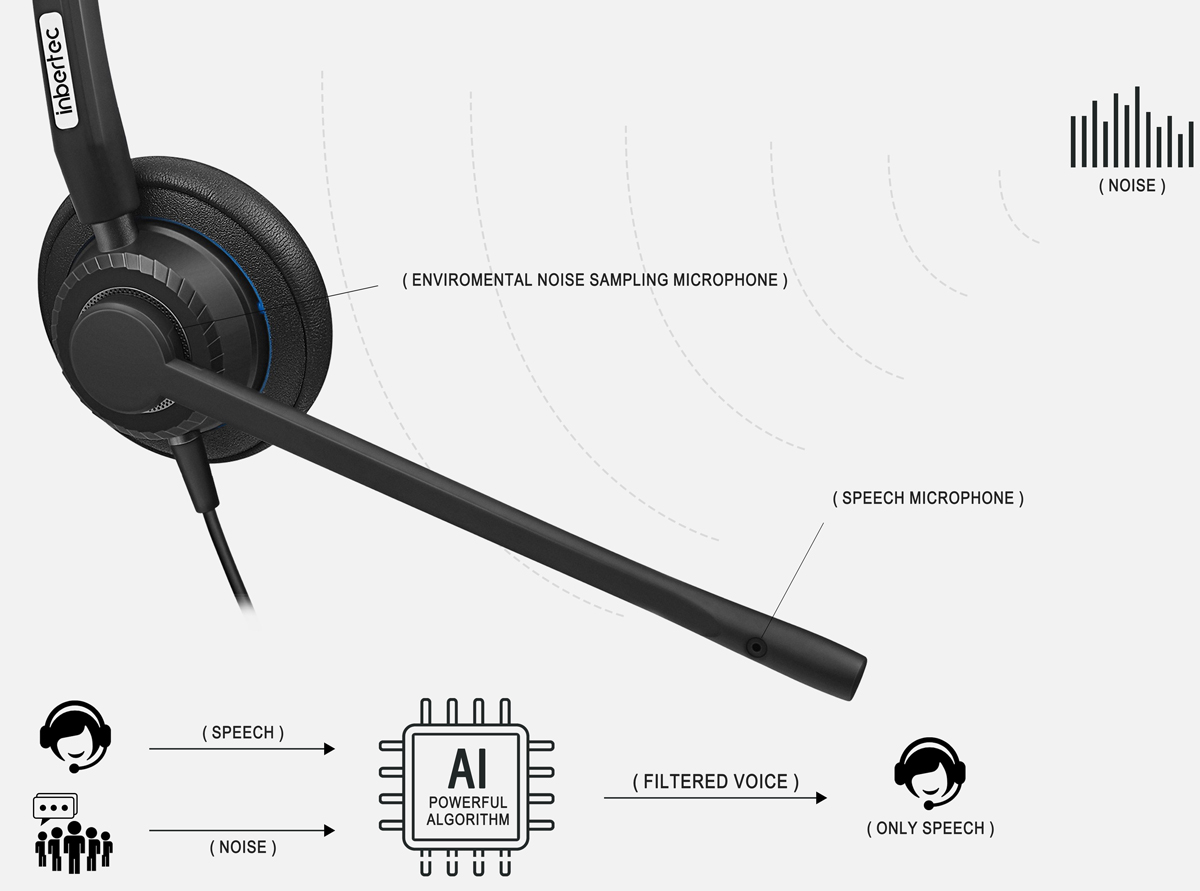 Inbertec UB805 and UB815 series earphones have high noise reduction capability by applying dual microphone array and adopting near-end ENC and far-end SVC technology. Whether you work in a public place or from home, users can enjoy a better listening experience anytime, anywhere.