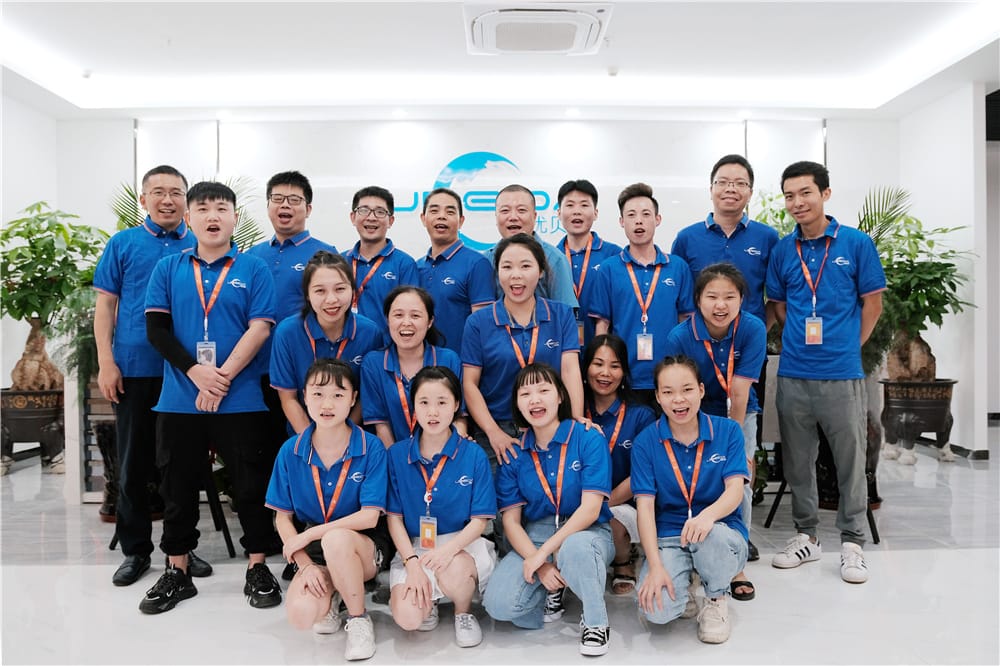 Inbertec is a professional business communication devices and accessories manufacturer, dedicated in acoustic technology, committed to providing all kinds of audio telecommunication terminal solutions for global users. After more than 7 years of continuous research and development, Inbertec has become China's leading manufacturer and supplier of business headsets devices and accessories. Inbertec gained trust and business of many large fortune 500 companies and international companies in China by providing the reliable and affordable products with flexible and prompt services.
Now we have more than 150 employees, with 2 production bases located in Tong'an an and Jimei, Xiamen. We also have branch offices in Beijing, Shanghai, Guangzhou, Nanjing, Hefei to support our partners national wide. Our main business includes telecommunication headsets for call centers, office communications, WFH, aviation headsets, PTT, Noise cancellation headsets, personal collaboration devices and all kinds of accessories related to headsets. We are also a trustworthy factory partner of many headset vendors and other companies who require OEM, ODM, white label services.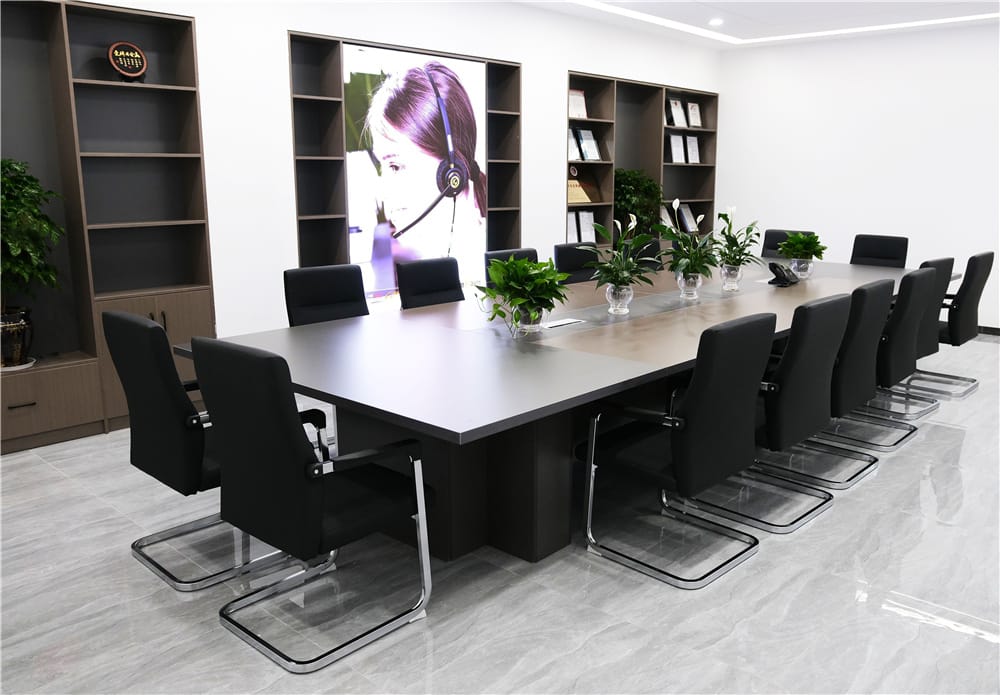 20,000 Button Life Cycle test
20,000 Swing test
10,000g/300s outer arc and speaker assembly test
5,000g/300s junction cable test
2,500g/60s direct and reverse outer arc tension test
2,000 Headband slide test
5,000 plug and un-plug test
175g/50 cycles RCA test
2,000 Mic Boom Arc rotation test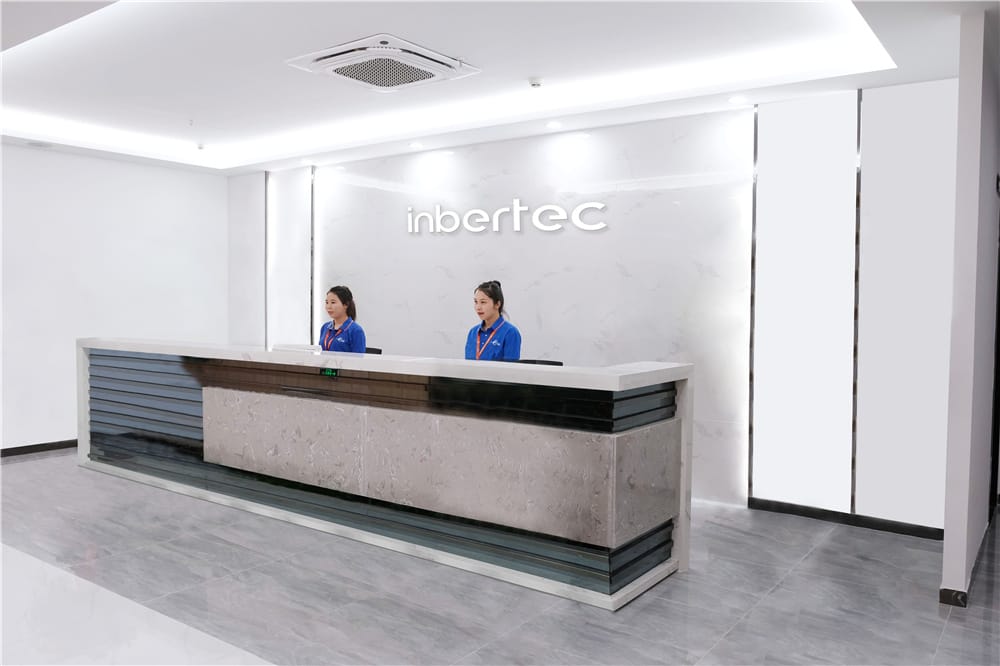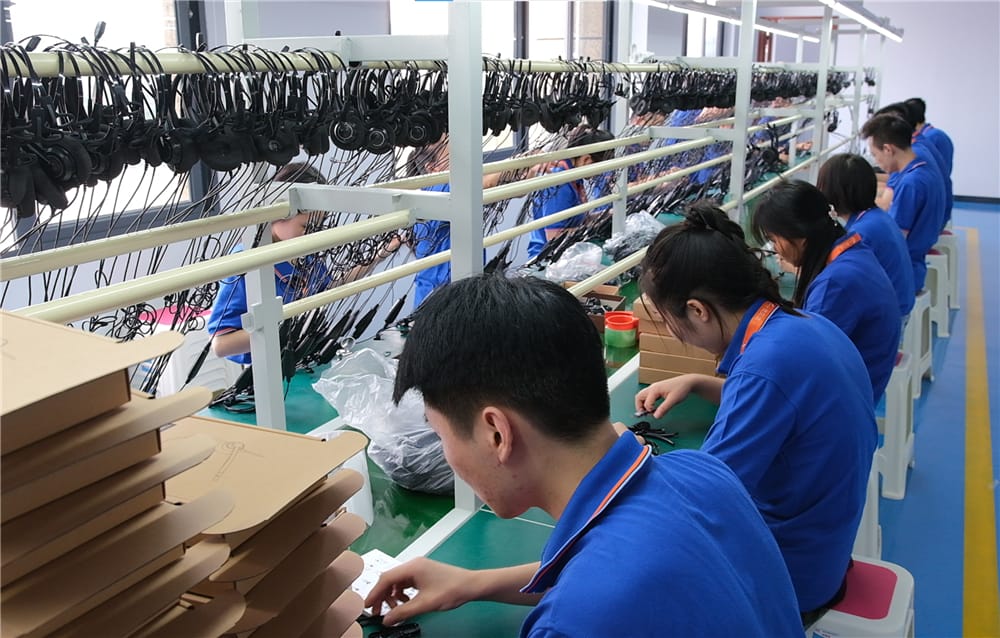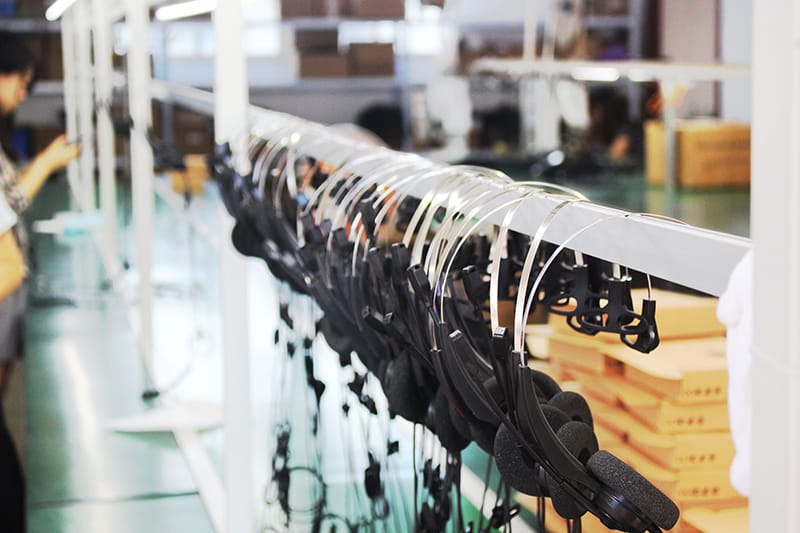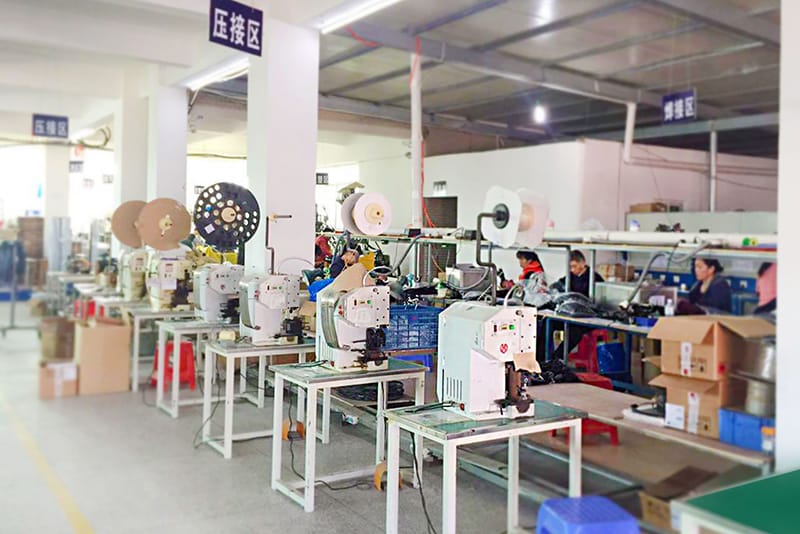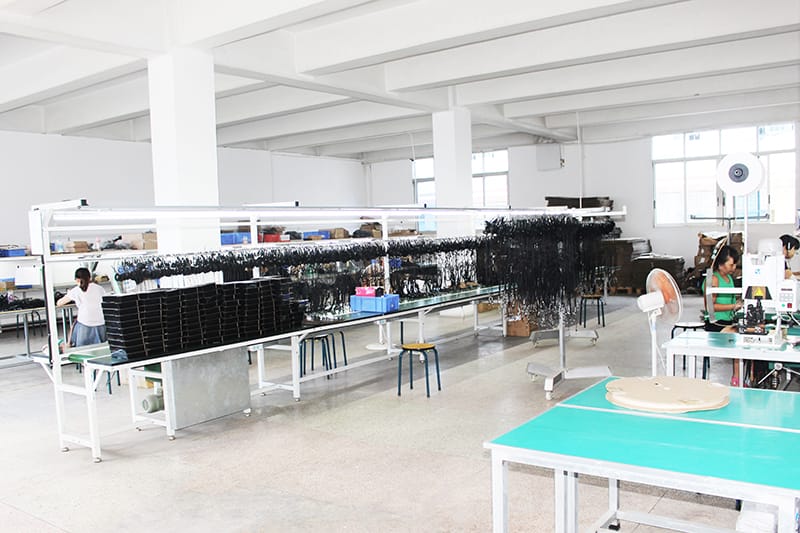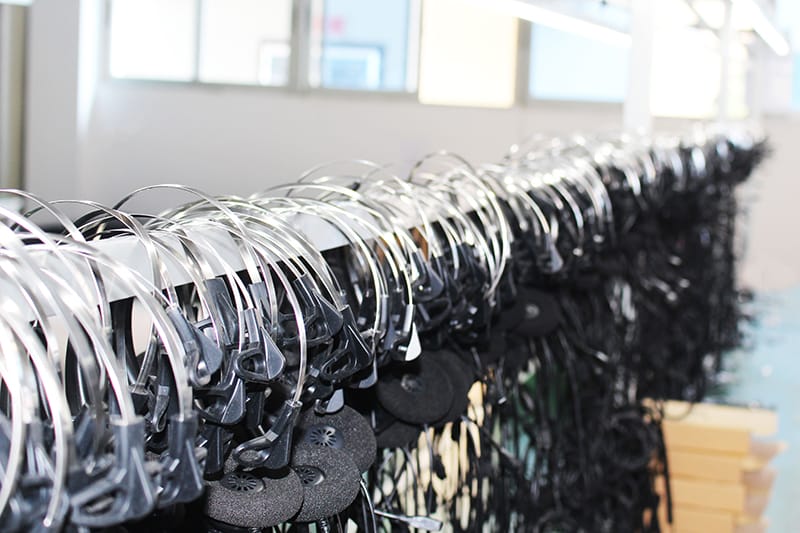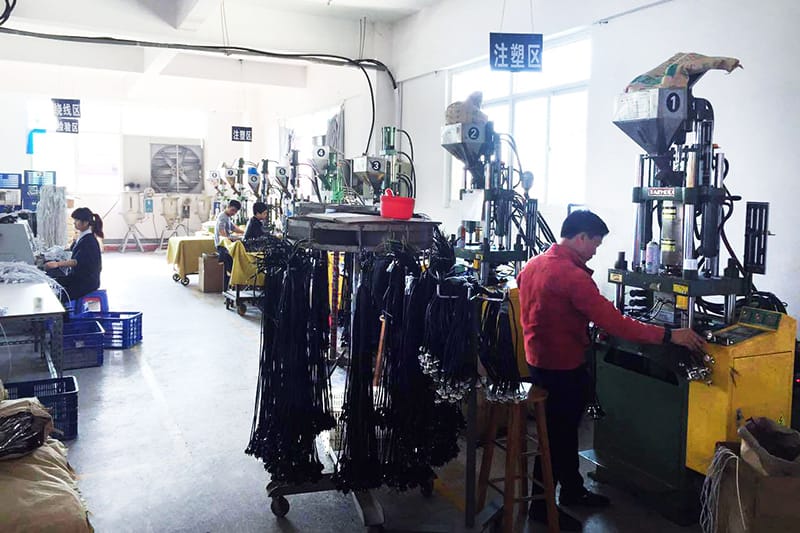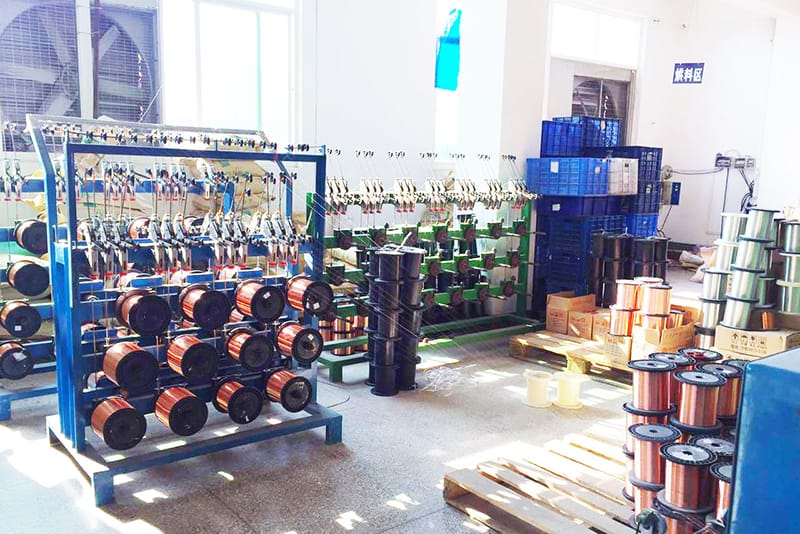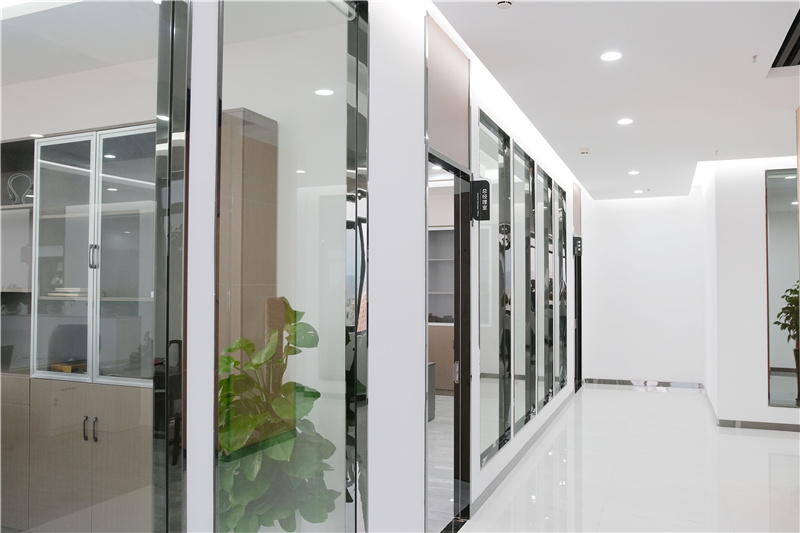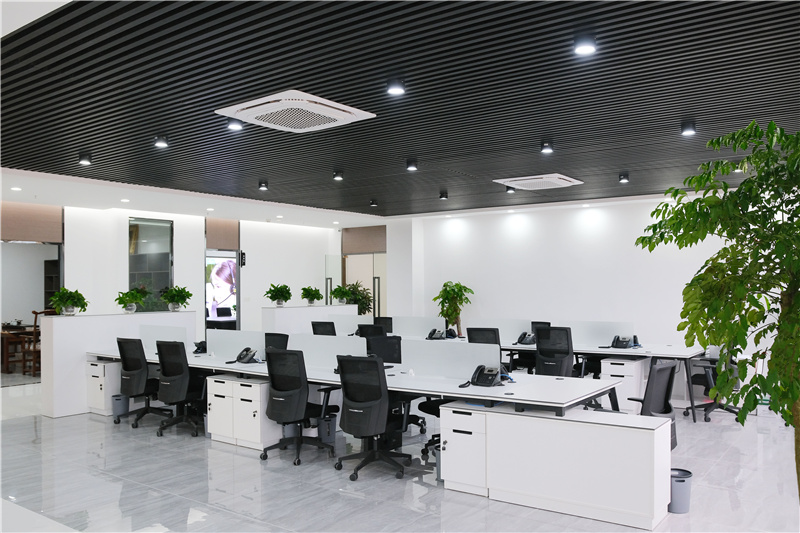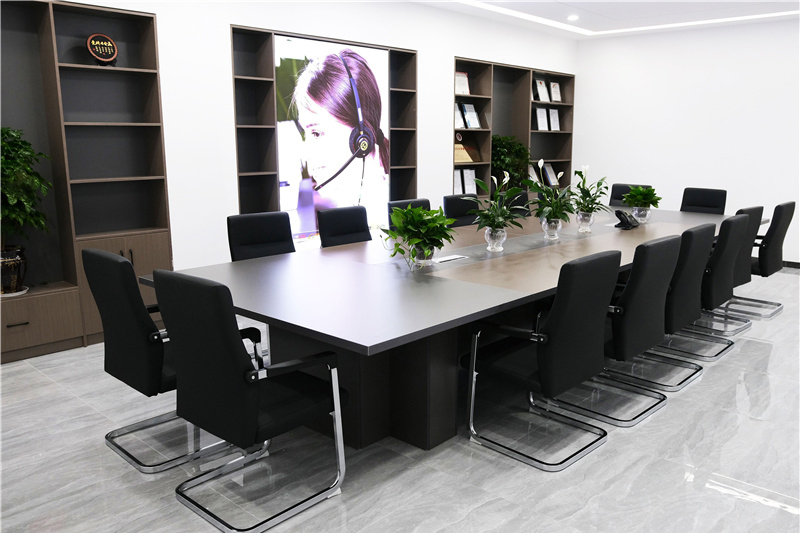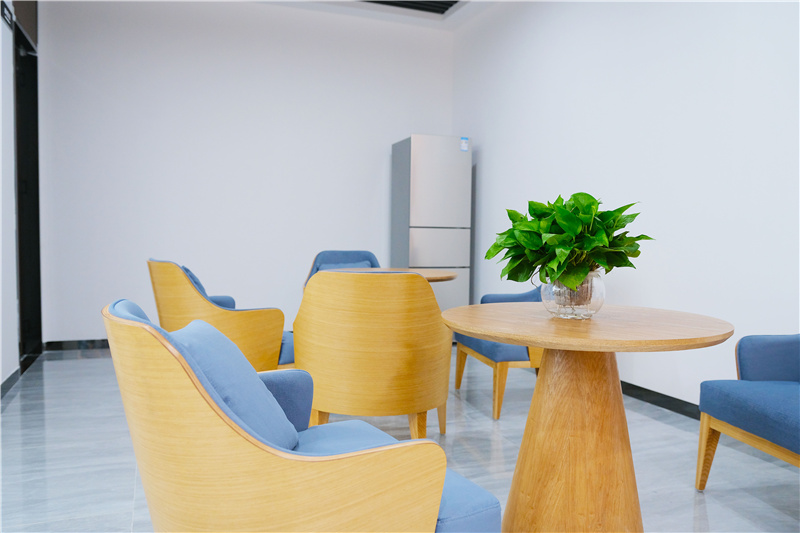 We have a dedicated global sales and support team to support our global customers!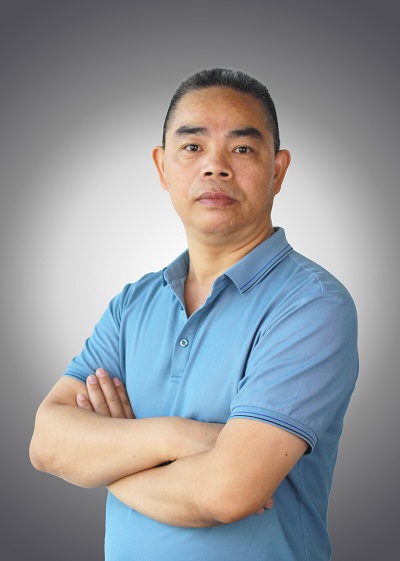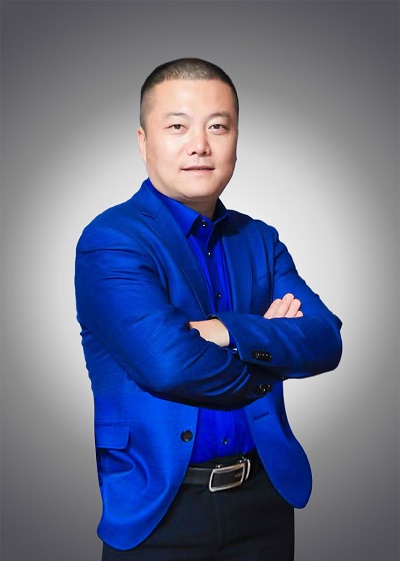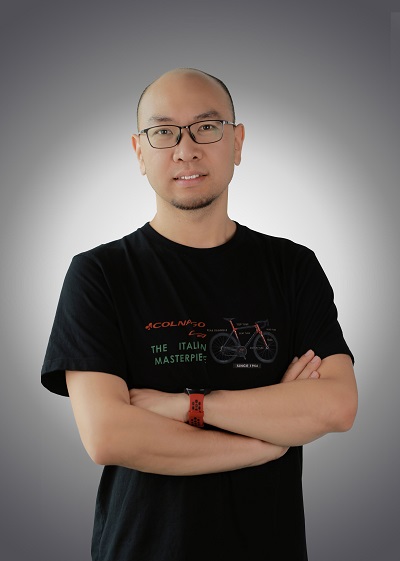 Austin Liang
Global Sales & Marketing Director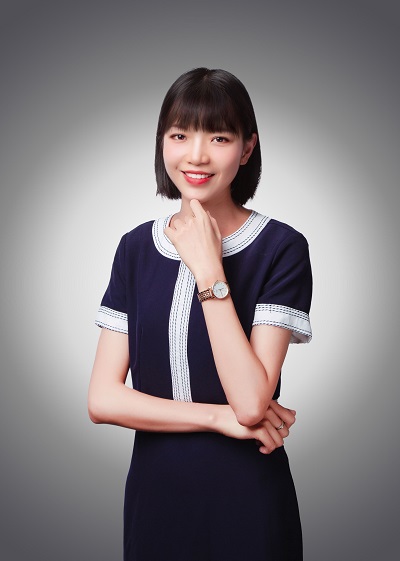 Betty Chen
Global Sales Manager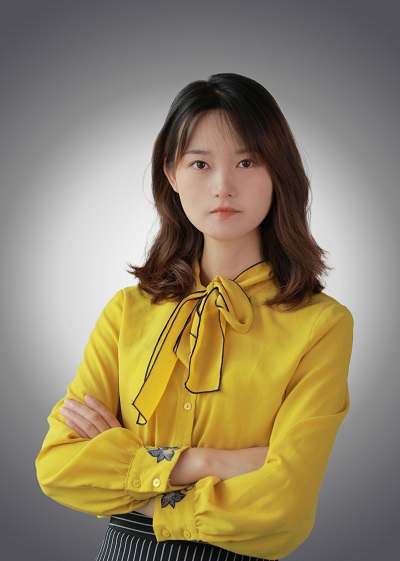 Rebecca Du
Global Sales Manager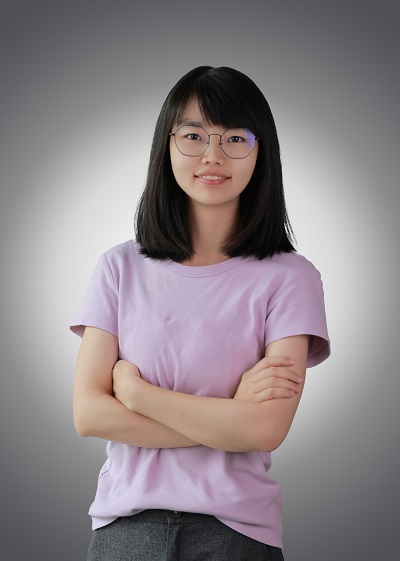 Lillian Chen
Global Sales Manager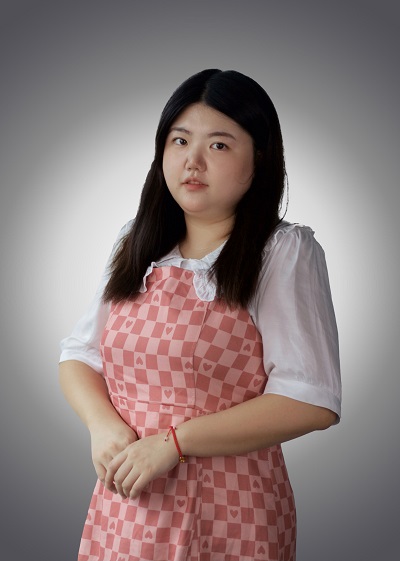 Rubby Sun
Global Sales & Tech Support