With high call volumes and cost of hardware, running a call center is never easy. The Inbertec Call Center Solutions covers from entry to high level headset. Having gone through all kinds of tests and authentications, they are extremely durable and affordable with superior material for you to save more budget, to pay more attention on providing considerate services for customers.
For a perfect call center solution, what works as crucial as the reliability of headset is noise-canceling and comfort. Inbertec provide you premium ENC UC headsets with 99% of noise reduction features. Advanced technology is applied to greatly reduce background noise, which ensuring accurate conversations with your customers. What`s more, our headset is light-weight and well-designed to bring your staff great ease and comfort in busy calls.
Inbertec call center solution provides the best value for a basic contact center set up, ensuring every user to enjoy the technology of HD voice communications and noise-canceling mic with low cost.

We offer UB780 VoIP Dial Pad , QD cable and QD headsets for a basic set up!
Different levels of 3.5mm Jack Headsets are also available for you to use with PC/Laptop.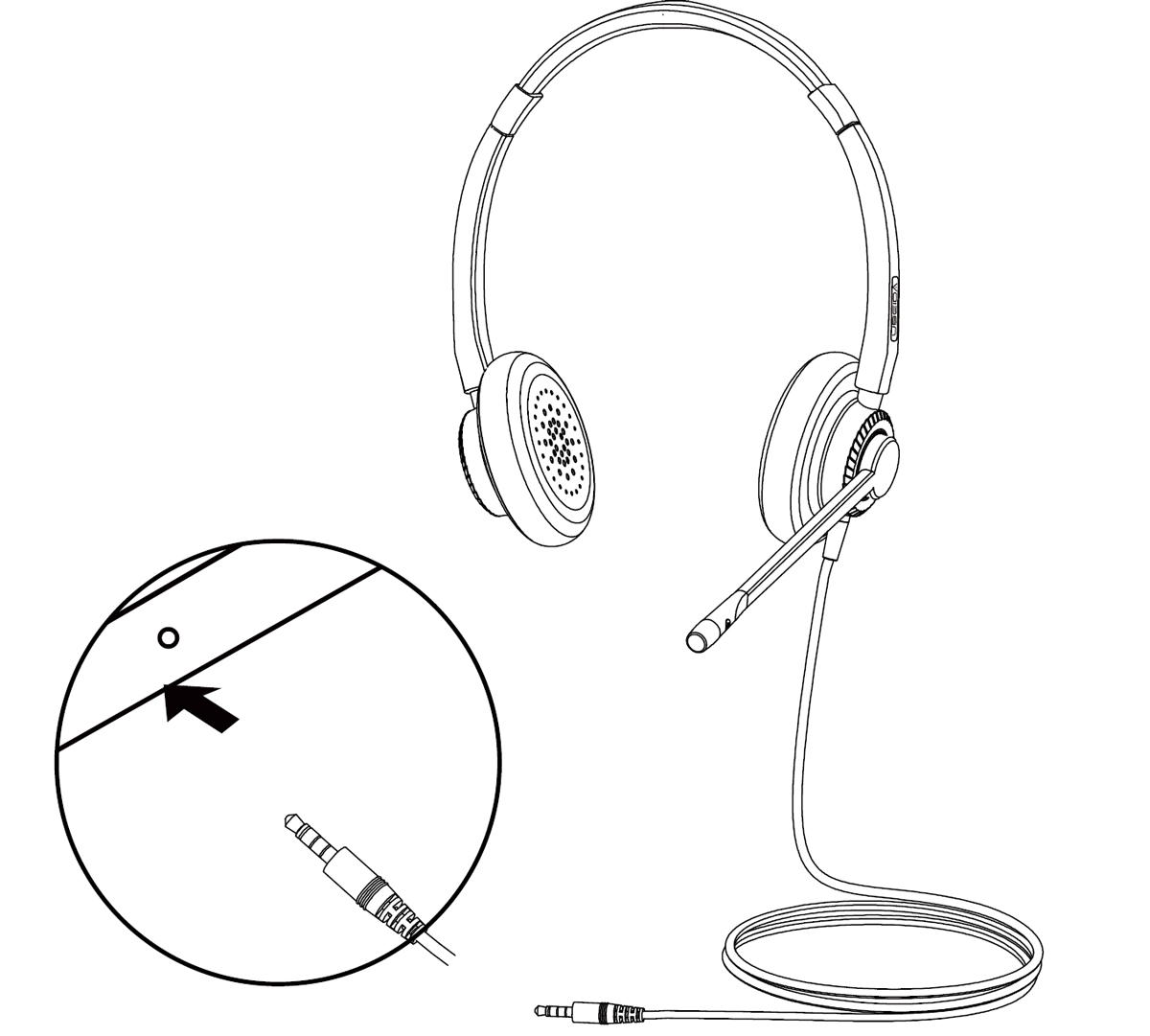 Meanwhile, the contact center USB headsets are also perfect for the CCaaS users. For PC solution, we have USB and 3.5mm Jack connector for soft phone clients to connect with our QD headsets, which is also convenient for staff to have shift change.

Inbertec call center solution offers accessories such as ear pad cushion, mic boom cushion, QD cables, cloth-clip, adapters, etc, all could be offered on your needs.